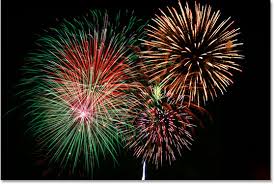 The Random Number Generator has picked it's favourite, and out of 15 comments to the post (thanks for the response, dear friends!)
The winner chosen is ....
Drum roll, please....
Libby!!!! from My Krafty Kreations!!! please send me an e-mail (when you have your computer back) so we can work it out!! thanks all of you for your support!!!!

Libby
said...
Congrats on the 100th post! (and yes, I will give Alhana a nice pat if she wins since it's too hot for yarn in her country!)

I'll be back soon....